Quality control system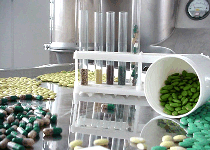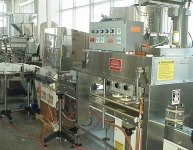 Quality Management - a component of the overall system of the enterprise. Quality Management System - a combination of organizational structures, methods and resources to ensure consumers' needs, continuous improvement activities and, consequently, improve the competitiveness of organizations in the domestic and international markets.
Quality and safety of ArtLife confirmed Russia's and the international certificates ISO 9001-2000, ISO 9001-22 000 (HACCP) and GMP (Good Manufacturing Practice).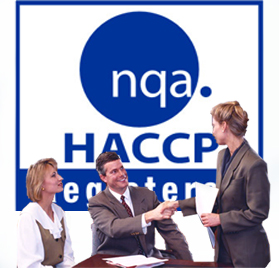 Comments