ArtLife Zaimka
Corporate recreation Art Life - Zaimka.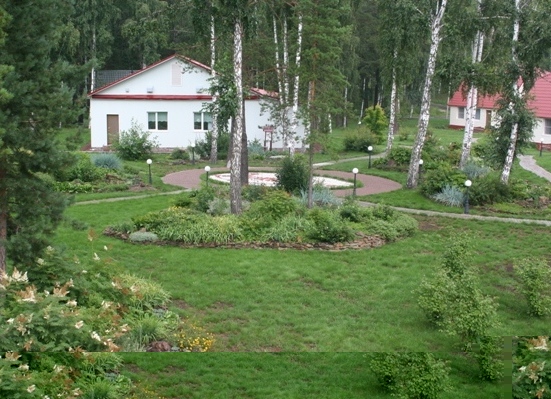 In the picturesque taiga place under the shade of birches and pines on the banks of the deep river "Chulym" is comfortable and surprisingly beautiful corporate recreation center "ArtLife-Zaimka.

Founded in 2001 in the depths of the taiga places Zaimka "became not just a holiday base, but a paradise where dreams come true. This surprising combination of pristine beauty of the Siberian taiga and comfort of the latest achievements of civilization.

Rest on Zaimka "- award. And all who at least once visited here, feel the warmth and love that created this wonderful place - a place where dreams come true.

Corporate Complex ArtLife-Zaimka "with joy all year round takes guests from all over the world, charging them with energy, inspiration for new achievements. Everything here is full of successes - Partner Companies ArtLife.
Comments