Main

:

News
Artlife catalogue of cosmetics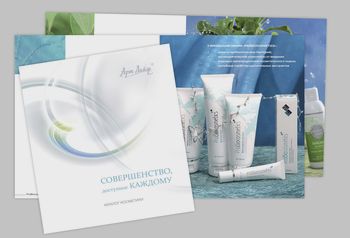 All new items to a new directory on cosmetics Artlife

Released a new catalog of cosmetics, which presents a full range of cosmetic products Artlife, including all the new items:
• Innovative cosmeceutical products - a line of cleansing products Q-system and "smart cream» uniQ!
• NEW: "Milk & Mack", "Milk & Bamboo", the male line, "Savage"
• Line of ProBiocosmetics, «Vitamin Mix Exotic», «Naturasept" oral hygiene products N-zim, the line treatment and prevention of Activ, tea tree oil and silver-based products (Argolife, Argosept).
Catalogue of cosmetics - an effective sales tool, which contains:
• A detailed description of the cosmetic lines that make up the ingredients, plant extracts and their actions
• results of testing facilities in cosmeceutical research laboratories of the manufacturer

Book catalog of cosmetics Artlife warehouses service!
Read also:
Comments