Main

:

News
Artlife on Pharmtech 2011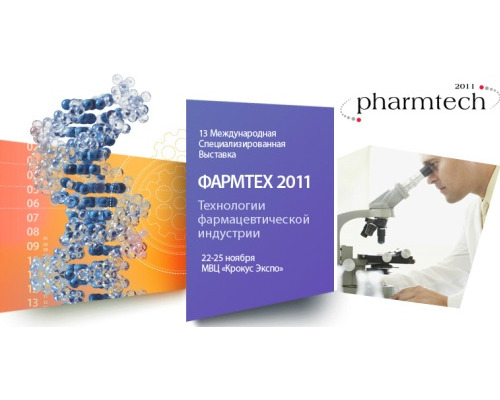 In 2011, the exhibition was held in Pharmtech 13th time. The event was attended by leading global companies - producers operating in different segments of the pharmaceutical industry. Production of raw ingredients, production and laboratory equipment, packaging, launch of "turnkey". This year's exhibition featured more than 300 exhibitions companies from 20 countries worldwide.

Exhibition focusing on the 2011 is now a vector with innovative solutions. Artlife Company, introduced its latest technological developments in the production of hard and soft gelatin capsules, plastic packaging, technology, production of biologically active complexes. A company of the holding Artlife - "Artlife - techno", which develops a unique non-standard equipment not only for companies but also for many other pharmaceutical companies, provided the technological equipment of stainless steel mirror.

Details in next issue of "Planet Artlife!"
Read also:
Comments